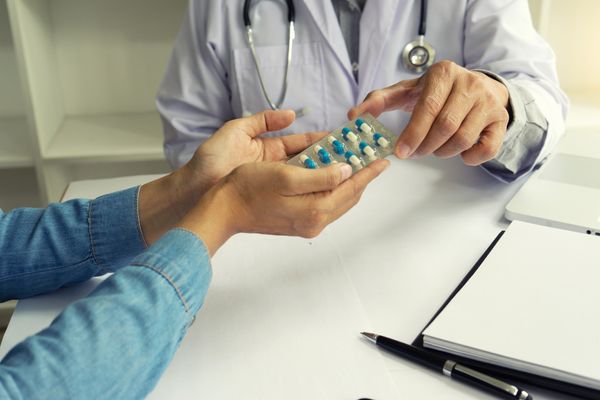 Best Buy Drugs Pharmacy offers a wide range of comprehensive consulting services.
As experienced professionals with a wide range of skills, Best Buy Drugs Consultant Pharmacists are valued members of a facility's interdisciplinary team, helping them to achieve optimal outcomes for their residents, homes, Day habs and other facilities. Our clinical consulting services are geared toward enhancing resident care as well as helping your facility stay in compliance with the ever-changing regulations. Thorough medication regimen reviews provide early detection of inappropriate treatment and possible drug interactions.
Pharmacy Consulting Services include:
Medication Regimen Review
Medication Storage Audit
Medication Pass Observation
Performance Improvement Participation (participation in the facility's plan for improvements)
Staff Training and Education (including, but not limited to)

Falls Prevention
Medication Administration
Revention of Medication Errors in the LTC Setting
Alzheimer's Disease
Armed with a thorough understanding of the facility's unique needs, the consultant is able to provide a tailored program that encompasses the educational, regulatory and cost-containment concerns of the facility while assuring appropriate medication therapy for each resident. Every Consultant Pharmacist visit includes one-on-one time with key leadership before and after the consulting session to ensure that critical information is shared and addressed promptly.
Medication Management
The needs of the elderly and developmentally disabled are complex and unique. As an expert in geriatric medication management and DD Waiver programs Best Buy Drugs Consultant Pharmacists receive some of the most extensive training in the industry. This training supports the consultant's ability to identify potential overuse, misuse, and underuse of medications and to suggest changes that optimize outcomes.
Regulatory Compliance
Providing assistance with regulatory compliance is a key component of Best Buy Drugs consulting program, and our Consultant Pharmacists work to address specific areas of concern at facilities by:
Reviewing Quality Indicator/Quality Measure reports
Identifying medication issues and trends
Providing survey preparation and support
Developing and implementing action plans
Improving the safety and health of residents and enhancing staff capability through comprehensive clinical education programs